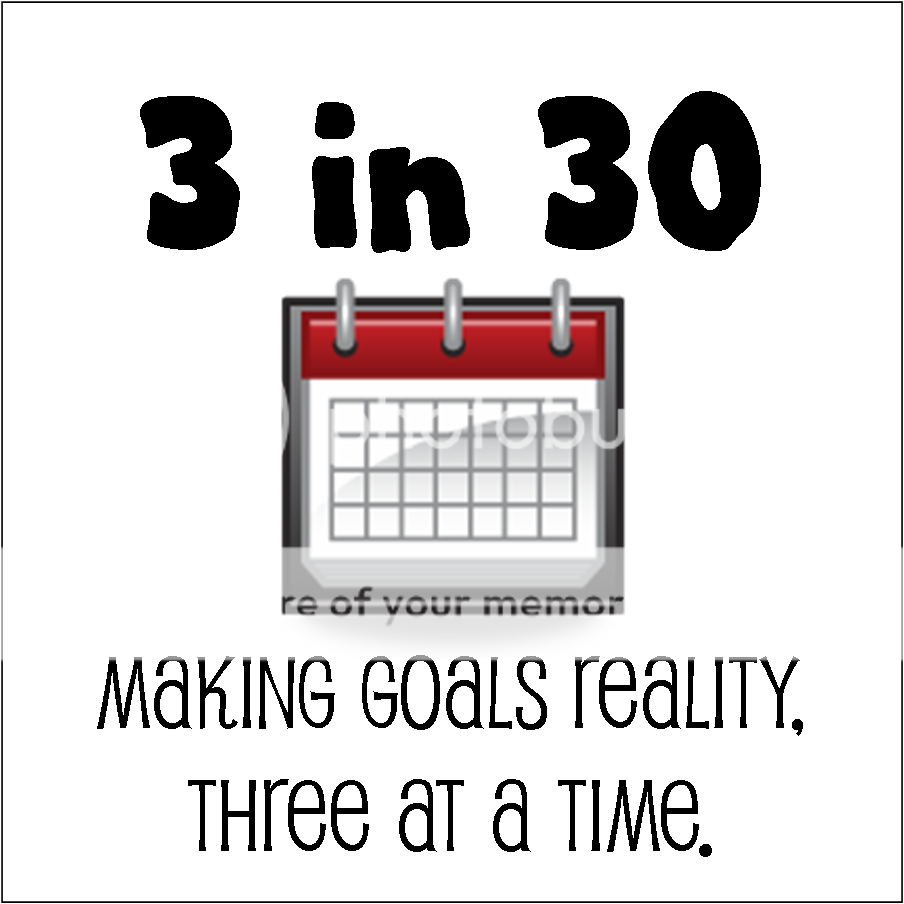 I did okay this week.
1. I got up at 8:00 most days. Sometimes it's just so hard to make myself get out of bed when there is nothing pressing to do. We can always do school work later in the day...right? That is until someone calls and wants us to go do something with them. But, I did make some progress :)
2. My sink was clean most nights too. Last night I didn't get to it before we went to bed, and my husband said, "One night won't hurt ya."
3. I have been doing great on reading 3 chapters a day in the Bible. Some days I read more. I really hope I can stick to this one. I want to read with B90Days in July.